Resilience, leadership & purpose
from the smallest girl in the desert
Resilience, leadership & purpose
from the smallest girl in the desert
A social entrepreneur with heart, grit and intelligence, Samantha's authentic storytelling shows your team that "if you want something you've never had, you have to do something you have never done before". Her story is riveting – with humour, sadness, depth and incredible resilience.
"I've booked literally hundreds of speakers over the past 10 years and I can honestly say Samantha was up there with the best we've ever had."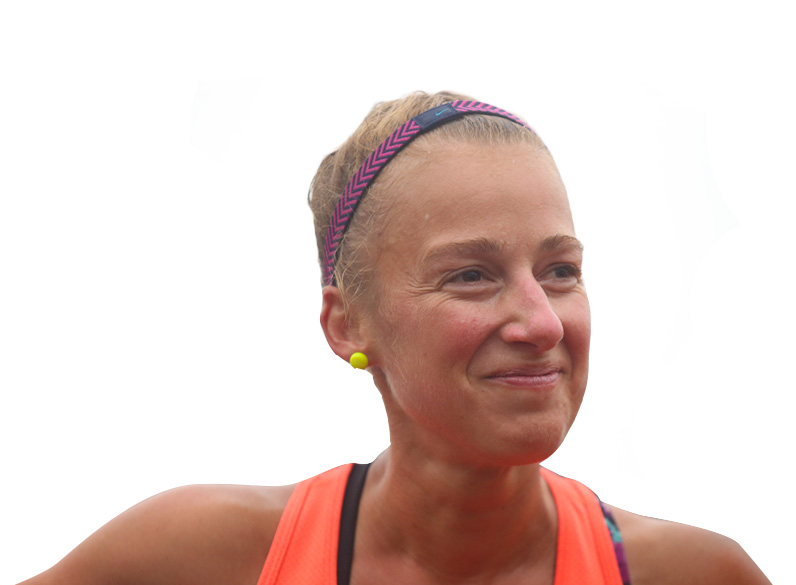 SAM'S IMPACTED CLIENTS
Consistent impact, always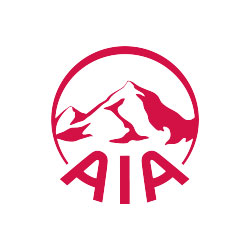 Samantha came and spoke at our recent Blueprint Conference and to say she was a crowd favourite would be an understatement! Her presentation, right from the beginning, was captivating and inspiring. It was relevant to all the business owners in the room, and you could have heard a pin drop, as they were so involved in her story. I've booked literally 100's of speakers over the past 10 years and I can honestly say Samantha was up there with the best we've ever had. The feedback from the participants was extremely positive and I wouldn't hesitate to book Samantha again or recommend her to anyone looking for an amazing speaker.
Samantha was extremely well received, and an absolute delight to have at our event. Her experiences captured the imagination of our guests, and the advice she gave based on these experiences inspired everyone. Sam was receptive to understanding the context of the event and then demographic of the audience – a dream for any event manager trying to communicate key messages! Sam was warm, humble and passionate, and able to adapt to her surroundings to really speak our language.
WORLD CLASS EXPEDITIONS
Running to create positive social impact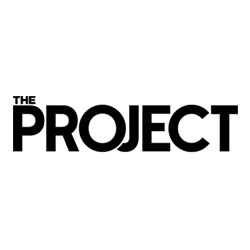 PODCAST
I chat with peak performing individuals about their why, how, the challenges, their vulnerabilities, their strengths and tactics. I believe they will empower you to find small ways, every day, to create a positive impact for you and the community.
Welcome to my hour of power with Ray Zahab. A 51 year old Canadian Adventurer, Ultra Runner, Founder of a not-for-profit organisation Impossible2Possible and father of two. In addition to being a captivating storyteller - he has run over 17,000kms across some of the...
"What seemed extreme last week, seems not enough this week." In a time of ongoing and unprecedented change, the time for complacency is well and truly over. Emergency Physician & trail runner Dr Cheryl Martin is generous with her time and care in how she explains...